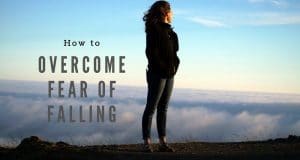 Fear of falling can make things difficult. Here's how to overcome it. Fear of falling, fear of heights, and rappelling fear go hand-in-hand. In their...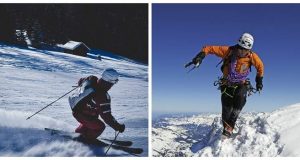 Ski rappelling is challenging, but it's not impossible. Many climbers will agree that rappelling is an unpleasant yet necessary part of any climbing trip. And...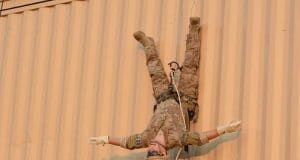 It's dangerous to rappel upside down! Here's how to do it right. Even though I'm going to include this piece in the blog's Rookie Guide,...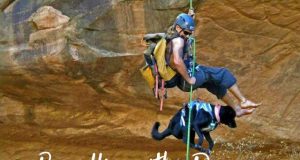 From rappelling harnesses for dogs to behavior and safety tips - Here's all you need to know about rappelling with a dog. Rappelling by myself...